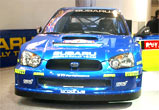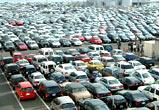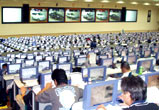 Used Car Dealer license No.
Osaka Japan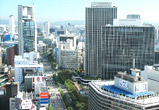 The town in OSAKA
in which our office
is located.
We Export all kinds of Japanese Used Cars to all over the world. We believe in customer satisfaction with our quality services and fast shipment.
We continue to provide an excellent car for the customer.
The quality attracts attention from the foreign countries, too, about the used car in Japan with well high reliability, the demand increases every year and now, it is possible to buy at the handy price.
It is doing the service to see information on Japan's car auction directly and for the customer to choose a car as one of the service of us.
Saying buying a car at the most charming price for the customer by this service, we are thinking.
Japan Car Auctions Information
98,000 used cars are exhibited to the car auction venue in various parts of Japan to 1 week. See exhibition information at the car auction venue in Japan and choose the desired car of the customer.

Please use
ID : V14601

Please use
ID : S69383

Please use
ID : AG0020001
PW: 0103
Incidentally, there is a case where it isn't possible to log in when much is accessed at once. Sorry but our preparing another ID and a password if it is possible to send e-mail